Shopping Cart
Your Cart is Empty
There was an error with PayPal
Click here to try again
Thank you for your business!
You should be receiving an order confirmation from Paypal shortly.
Exit Shopping Cart
Should your friends be used to define you?
| | |
| --- | --- |
| Posted on May 3, 2011 at 12:00 PM | |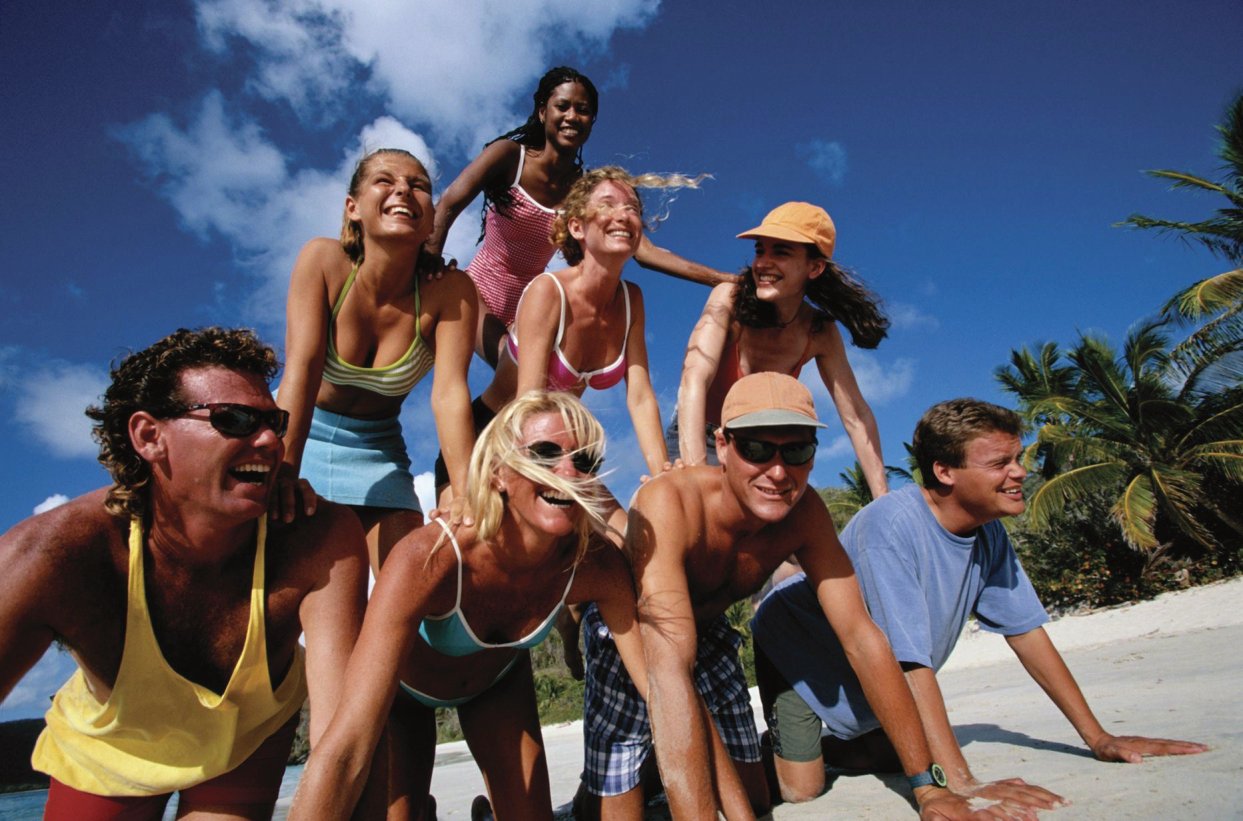 If i was to define who you are, not knowing you, should i be able to do that by understanding the friends you keep? Would you be proud enough to say go ahead, i represent my friends and my friends represent me?
Should your friends really be used to determine who you are? Why should it be use to define you or why should it not be used to define you? Throughout our socialization, we were always known to form small sub groups within out classes, church or even the place we work. How did you become apart of that group and what is it that had drawn you to that group? Have you ever thought that it may be due to similar personalities goals and characteristics, do you agree? Then isn't it therefore right for others to determine who you are by the friend you keep?
 We are often lead by our internal instinct and thus its the similar characteristics that we share that draws up to be apart of or form the groups we become apart of. Its is often said "show me your friends and ill tell you who you are", this has sparked many discussions with arguments for and against. Nonetheless I believe it should be used to define you, however there should be an extent to which your friends are used to define you. Often times persons form groups base on there present situations, some groups may be temporary while on the other hand some are permanent. With this in mind, consideration must be given to the reason and the time span that you  are or have been apart of that group. At times out of trial and error, persons trying to find out or determine who they really are joins many different groups, groups in which two or more weeks down the line they choose to no longer be apart of.
How would you feel if your were in this situation, would you want that general understanding among persons to be used to define you? In addition how would you feel  if the next person you define by the group they are in you see them down the road two weeks later and they are the total opposite? This is to say often times persons form there own impression of others and thus this mirror there ability to
When all is said and done the truth still remains people will judge us by the friends we keep, therefore my advice to you is, while you should not segregate yourself from others or may them feel inferior, it was not meant for you to be apart of every and any group. Choose wisely and "show me your friends and I'll tell you who you are".
Whats you take?
Categories: Personal
/